Car Mechanics Advertising Sales vacancy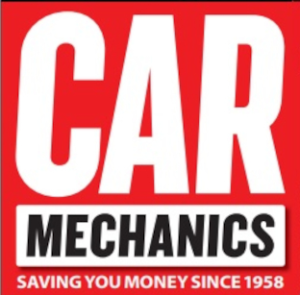 Do you want to join the Car Mechanics Ad Sales Team?
Third party sales house Tandem Media Ltd. is looking for a target driven individual with a 'can-do' attitude who is self-motivated, goal-driven, resilient and hungry to win business. This role will be selling on the established Car Mechanics brand, as well as other market leading classic car titles across multiple platforms including magazine advertising, online, awards and conferences. The successful candidate will have to possess an awareness of the aftermarket automotive sector, and possess the ambition, personality and temperament to work in the fast paced world of media sales.
Tandem Media are based at Evegate Business Park, Ashford, Kent.
Personal qualities: Commercially minded, determined, creative, organised, personable, good communicator – in person, over the phone and email – a tenacious negotiator, focused, driven, resilient with a positive attitude and a car enthusiast.
If this sounds like your ideal role please email Catherine Rowe, Managing Director on: catherine.rowe@tandemmedia.co.uk