Holiday Living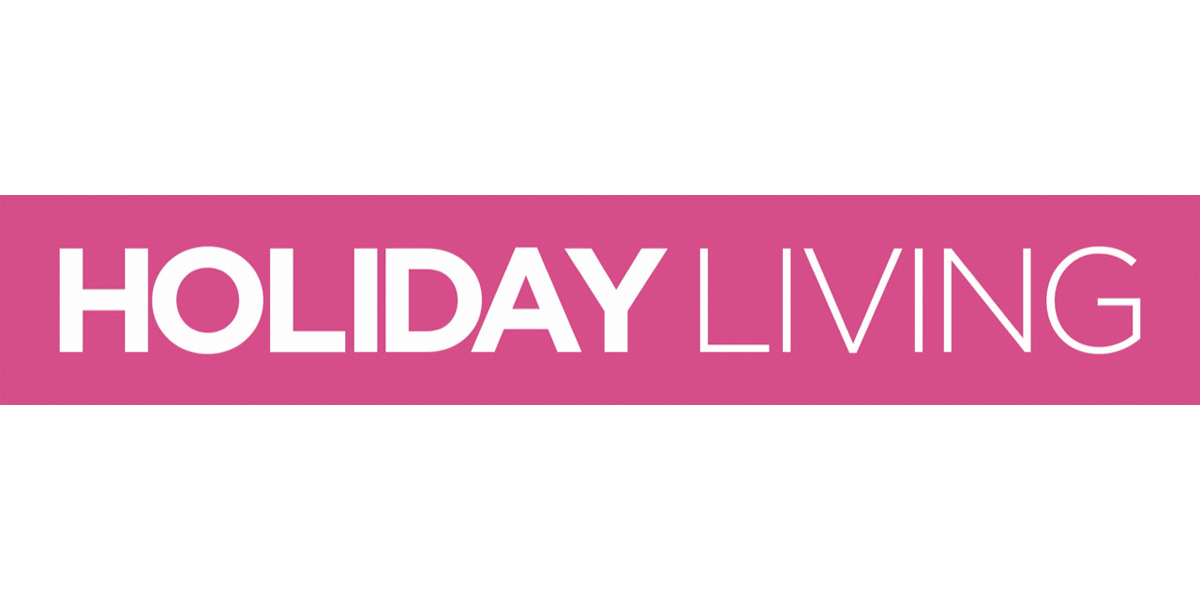 Holiday Living is published every three months and is a hugely successful quarterly title. It is the UK's leading guide for those looking for a new way to holiday in the UK, or thinking of buying their own holiday home. Sister magazine to Park Home & Holiday Caravan, which has been established consistently in the sector for over 55 years.
Each issue of Holiday Living shows the latest holiday home models available for ownership or hire and covers some of the best park locations in the UK.  There is also a wealth of advice about the buying process to help you navigate the process safely.
Holiday Living also inspires existing owners to make the most of their spare time while on holiday. From visitor attractions, history and heritage to easy recipes, latest travel gadgets and upcoming events, we report on what's new.   There are tips on maintenance, finance, insurance, decking options and much more.
You'll also be able to read the latest in outdoor adventure, from touring options, from campervans, motorhomes and tourers through to glamping and camping, short breaks and easy overnight stop-over ideas to help you expand your horizons further. In short, Holiday Living is a one-stop-shop for those looking to get more from their UK holiday!
Holiday Living is available in print format.