Men's Fitness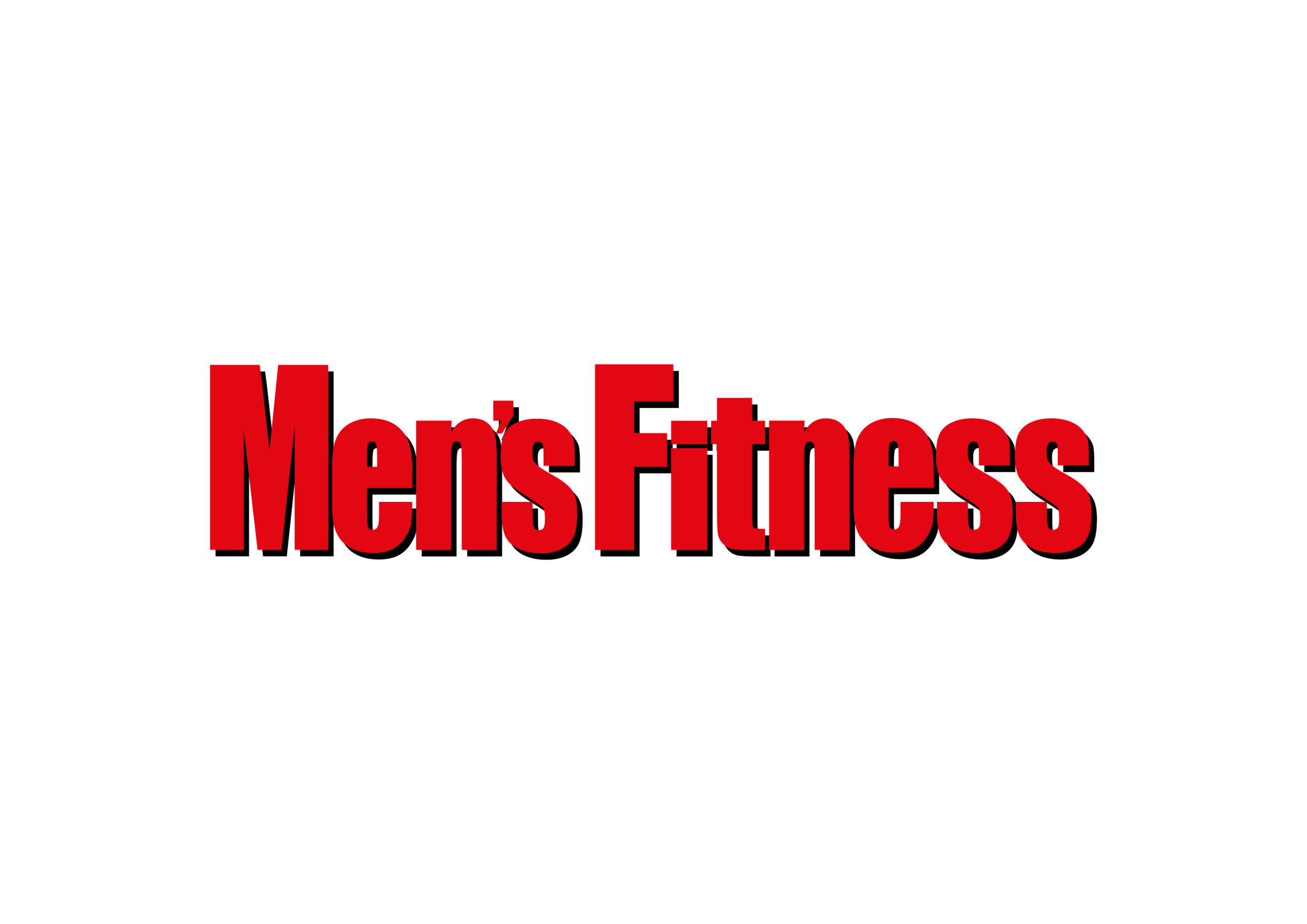 Men's Fitness is the magazine dedicated to helping you become fitter, healthier and happier.
Rather than wasting your time listening to the wrong advice, turn to Men's Fitness for expert insight on how to build muscle, burn fat, beat stress and become the best version of you.
Each issue brings you original and in-depth features spanning the full spectrum of fitness and mental health. You'll also find PT-approved workouts, from strength sessions to fat-blasting bodyweight circuits; expert advice on every aspect of resistance training; nutrition know-how to help you fuel your fitness and recover right; and exclusive interviews with the best in the business – from Hollywood stuntmen, to the kings of CrossFit.
Whether you're a fitness fanatic looking for lung-busting workouts and unique insight into different disciplines, or you want to shake off an unhealthy lifestyle and kickstart your journey to fit, Men's Fitness is the magazine for you.
Men's Fitness is available in print and digital format.