Profi International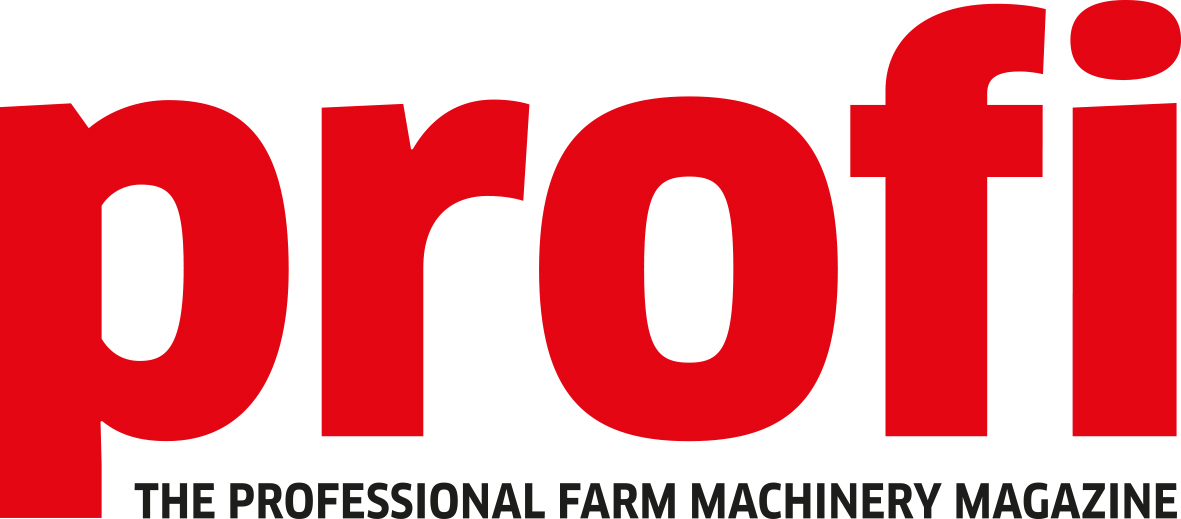 Interested in independent tests on tractors and farm machinery? Then Profi International is the magazine for you. Currently celebrating its 22nd year of publication, Profi has become a must-read for farmers, contractors and all those with a passion for modern farm equipment, irrespective of whether they're machine operators, owners or enthusiasts.
Its unique contents is diverse and caters for every need… from its comprehensive eight-page tractor test (Profi is the only English-language magazine to publish the industry-recognised DLG Powermix results), to useful workshop tips, used equipment guides and profiles of how different farming businesses manage their machinery fleets. And that's just for starters.
Profi International is available in print and digital format.