Car Mechanics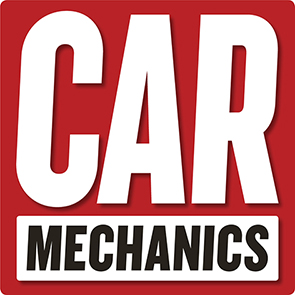 The UK's only magazine with essential advice on maintaining and repairing popular makes and models of car.
If you fancy yourself as a home mechanic, then this is an invaluable motoring resource that appeals to both the DIY car enthusiast and the more experienced motor trade professional.
Car Mechanics is available in print and digital format.