Best of British Leyland – bookazines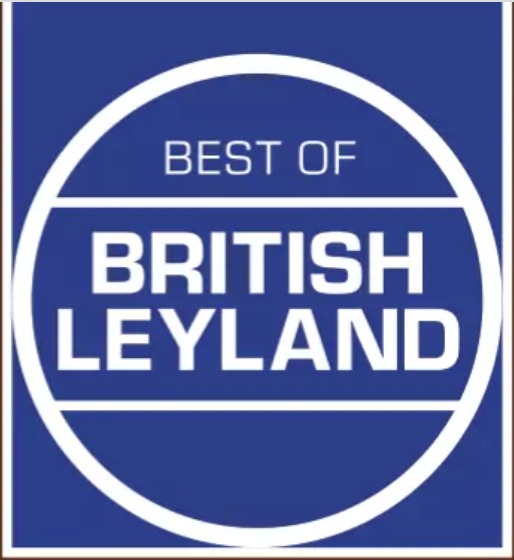 The golden age of British car manufacturing was definitely the 1950s and 1960s. However, the carmakers soon had to consolidate to compete globally, finally coming under one umbrella in the 1970s known simply as British Leyland.
Much maligned and often unloved, the British built cars from this era still built a loyal following and are fondly remembered by enthusiasts to this day. From the publishers of Classic Car Buyer, Classic Car Mart and Classics Monthly, Best of BL is a quarterly series aimed at celebrating these under-rated classics.
Best of BL is published quarterly and is available here
Subscribe now to save money and have each publication delivered direct to your door