Bargain Cars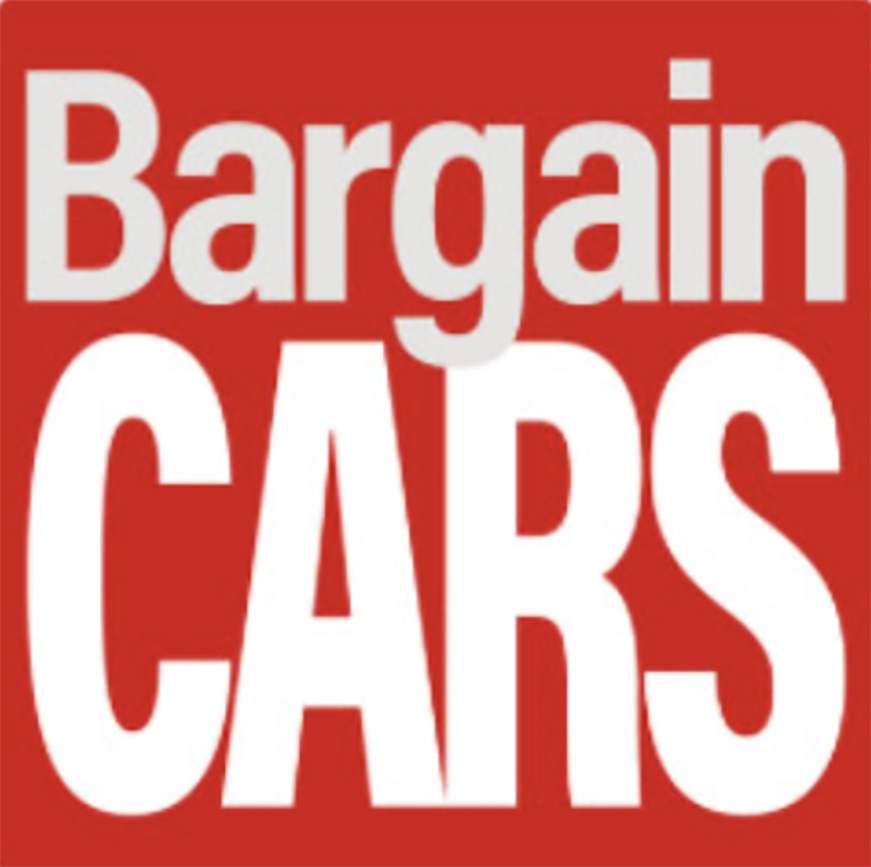 Car Mechanics' Bargain Cars outlines the very best in motoring from the 1990s, 2000s and today. With essential buying advice and inspiration, covering a wide range of makes and models – we show you how to buy, own and enjoy modern classic cars.
In issue one, we will advise on buying Jaguar's luxury XF saloon, profile the Mercedes Benz SL grand tourer and review the Mazda MX5, BMW 5 Series and Land Rover Freelander.
These and many more modern classics will be covered in every issue of Bargain Cars.
Bargain Cars is a 52-page magazine on sale for 11 months with a cover price of £3.99, and includes an additional special BEST BUYS Bookazine worth £8.99 which is published every December. (First bookazine will be available December 2021)
Bargain Cars is available in print and digital format.