Slim, Fit & Healthy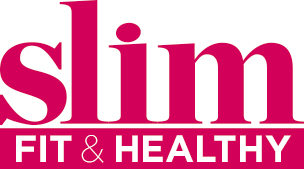 Slim, Fit & Healthy is a multi-channel media brand for women who want to lose weight and keep it off without following faddy, restrictive diets.
Every issue of the magazine encourages readers to make a healthy lifestyle change rather than adopting restrictive and often short-lived eating habits. The publication offers practical advice and information, including recipes, top tips and motivational success stories to inspire and encourage women to achieve their goals. It also features tips on exercise and getting fit without necessarily needing to join a gym, including regular features on walking for weight-loss and home workouts.
Keeping our readers motivated is a key part of Slim, Fit & Healthy's editorial strategy, as we know that engaging the mind is crucial in order to succeed on a weight loss plan. The magazine therefore focuses on the benefits of exercise for physical and emotional wellbeing and aims to help readers achieve a healthy body and lifestyle.
Slim, Fit & Healthy is also online and on social media.